If you're suffering from chronic pain and have been told you just have to live with it, you MUST see Charlie. The guy is smart, professional, pleasant, accessible, and experienced.
— Nancy K, San Francisco CA
OUR METHOD
Before a solution can be implemented, fully understanding the problem is necessary. This is never so true as it is with the human body.
---
---
STEP 1
A thorough, holistic evaluation is the single most important aspect of starting your journey to better health. At Beacon Physical Therapy, the evaluation begins before you even set foot in the building. We provide you with a comprehensive intake form and specific functional scales to get a better understanding of what you are going through. Appointment information and forms are here.
---
STEP 2
At your first appointment, one of our advanced manual physical therapists will measure and observe your movements and ask detailed questions to solve the riddles of the source of your pain or limitation, which could be due to a clear injury, or influenced by a long-ago event that changed your gait or posture. Learn more about our philosophy.
OUR PHILOSOPHY
Better functional movement
for better healthBeacon Physical Therapy is founded on the tenet that each of us has the potential to function more efficiently and without pain. Whether your goal is to improve your athletic capacity, prevent future issues, or get out of pain (and enjoy the activities you love) -- we can help. Our skilled manual therapists act as facilitators to help you achieve the next level of pain-free function.
---

---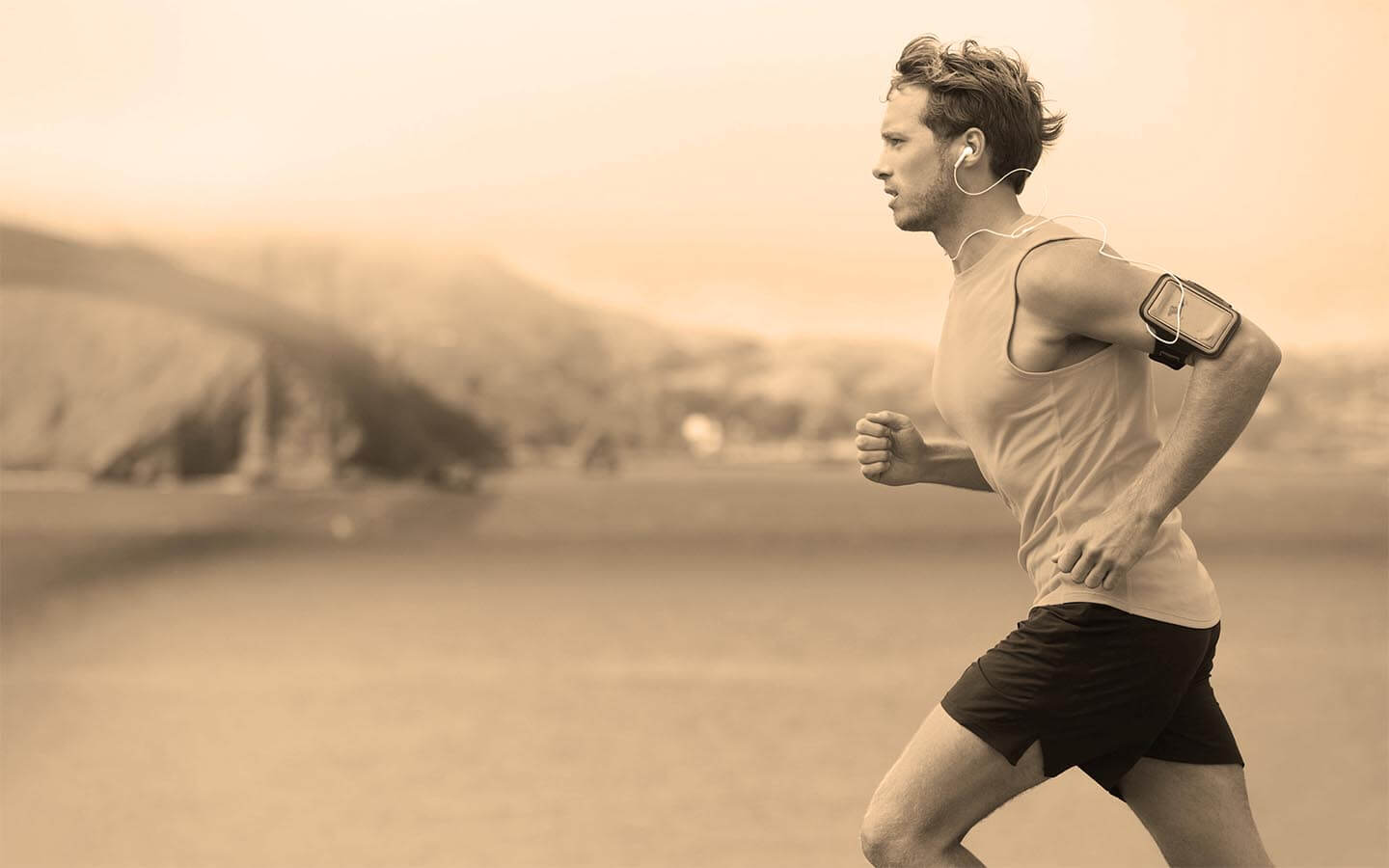 WANT TO SEE
IF WE CAN HELP YOU?
Call us at 415-772-0997
---
or
---
Request an appointment with our
easy online form